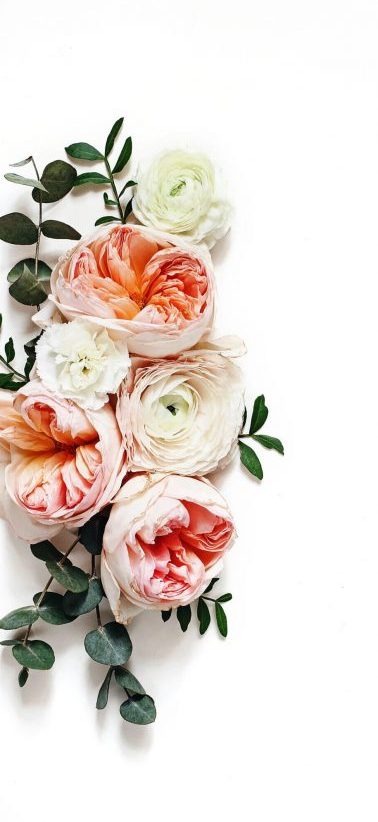 Tradition
Architecture and façade concept in the style of the Potsdam villa district with brick and plaster façades, intelligent floor plans, seasonally-based landscaping.
EXCELLENT SERVICE
High-quality construction by contractor ZÜBLIN, property management by allod., professional after-sales service by Annette Pietzner.
STORAGE SPACE
Additional storage rooms with natural lighting, ventilation, electricity and light connections and heating are available on request.
TERRACES/BALCONIES
Generously dimensioned terraces, space for deck chairs, balconies with stoneware tiling, all terraces / balconies with lighting and power connections, all terraces with outside taps.
COMFORT
Prestigious lobby, lifts from the underground car park to the apartment door, video intercom, utility rooms with connections for washing machines and clothes dryers.
SUSTAINABILITY
KfW 55 standard, district heating, triple glazing, preference for locally sourced furnishing manufacturers.