"Neue Liebe":
A place in which to feel
at home and dream.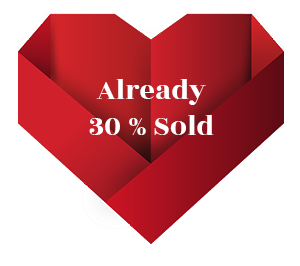 The way to the heart is through style.
It is this feeling of entering a room and sensing in a fraction of a second that everything is in tune. Everything works in harmony and creates an incomparable sense of space that demands to be seen, treasured and touched. All materials and furnishings have been carefully selected and processed. Thus, the interior design of the upmarket city villas is distinguished by consistently high-quality branded furnishings. And shows love for interior design in every detail.
A great love for small details.
In our homes we want high-quality furnishings that convey a feeling of security and calm. "Neue Liebe" also features solid wood floors and stoneware tiling that radiate warmth and naturalness.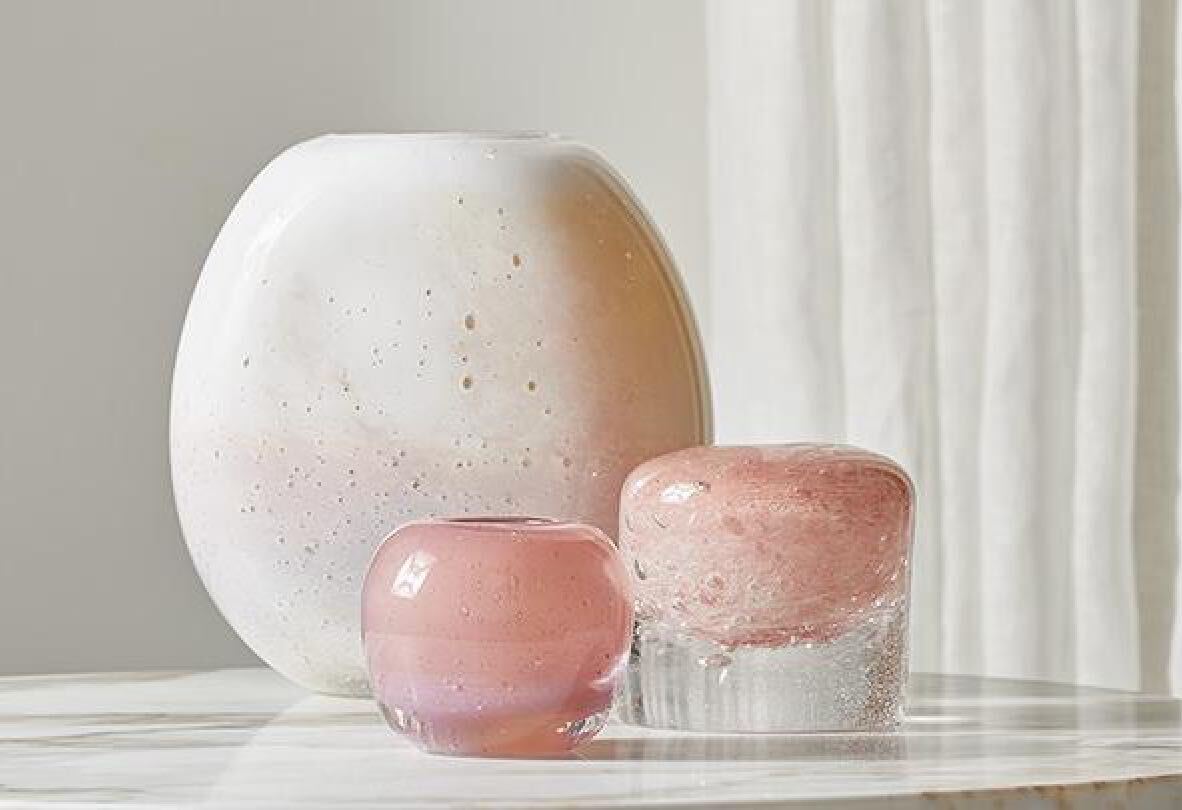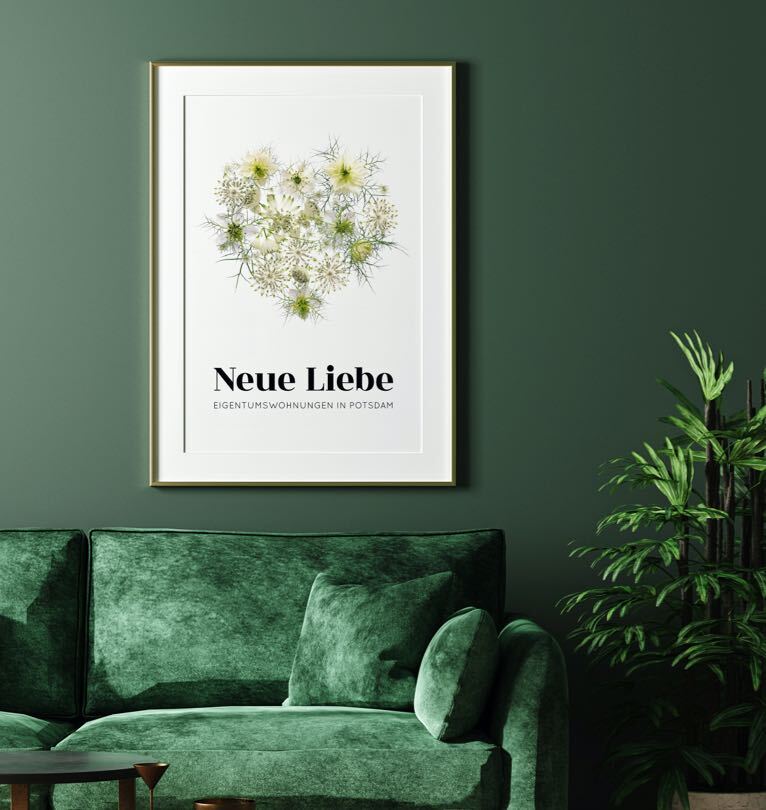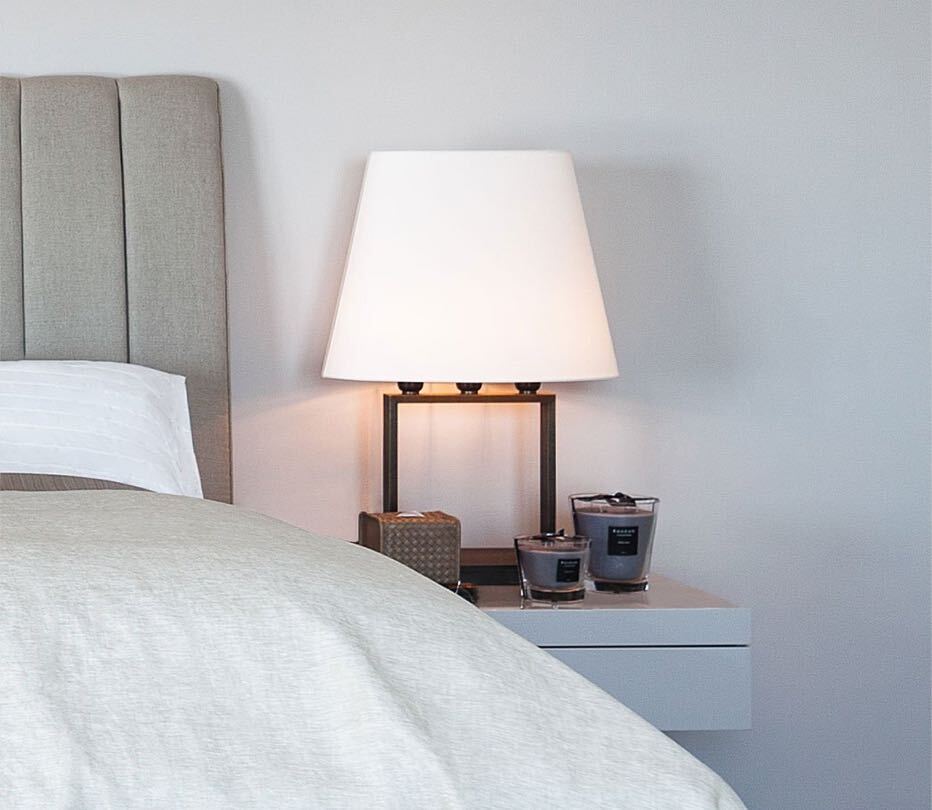 A favorite place to be happy in.
Good design is a decision for life. With "Neue Liebe" you can expect high-quality materials and details to inspire you each and every day: elegant ceramic tiles, natural floor and wall colour schemes, scratch-resistant and easy-care surfaces. These materials and interiors have been selected with great care and combined harmoniously with one another.
Home living is a matter of the heart.
The renowned Berlin interior designer, Sibel Huhn, creates exclusive villas, town-houses and holiday homes of the highest quality. She designed our "Neue Liebe" town villas as havens of peace, equilibrium and comfort. In this interview, she explains her main focus here.